Attentive SMS Extension for Shogun Frontend
As a development partner for Shogun Frontend, Sunrise Integration is proud to announce a new extension release for  Attentive.
Attentive is an SMS marketing tool that helps Shopify merchants collect user sign-ups to help maximize subscriber growth. With Attentive, merchants can send customers highly relevant text messages to drive loyalty and revenue. Attentive is the perfect SMS tool to create mobile promotions and now Sunrise Integration brings this power to Shogun Frontend.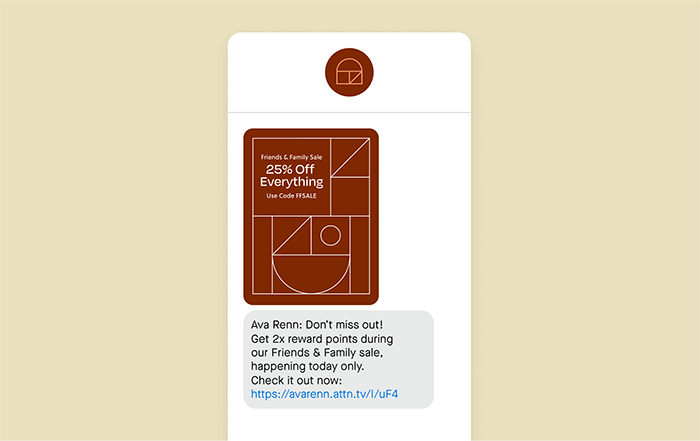 Attentive Mobile SMS NPM Package
The Attentive extension for Shogun Frontend allows store owners to seamlessly grow their subscriber lists via pop-ups on Shogun Frontend. With Attentive, you can create subscriber and customer segments and then schedule campaigns for your subscriber base.
The Attentive extension is available as an NPM package (download now) or installed directly via NPM.
Shogun Frontend Headless Platform
Shogun Frontend is the #1 headless ecommerce platform. Shogun Frontend works with Shopify and BigCommerce to create a fast and powerful Progressive Web App (PWA) with super-fast load times. The Postscript extension installs directly into the Shogun Frontend native CMS, making changes and automation easier than ever before.
Developing for Shogun Frontend
The Sunrise Integration ecommerce development team is excited to be an integration partner with Shogun Frontend. The team is hard at work developing even more extensions and we look forward to our long-term partnership. Watch out for more great integrations in the near future.