What is BOPIS?
Ecommerce is rapidly evolving and customers are looking for convenience. One solution that is gaining popularity is BOPIS. BOPIS is an ecommerce process where customers buy online and pick up in store. Customers became more accustomed to this method of shopping during the COVID-19 pandemic as it was safer to shop online and then pick up the items from the safety of their vehicles. As things have started to return to normal, customers are returning to in-store shopping but still want the convenience of shopping from home. The BOPIS option is a great hybrid model that modern customers are quickly adopting into their shopping habits. It brings the luxury of browsing at home and the instant gratification of having the goods in your hands the same day.
If you're a retail merchant with a brick-and-mortar location and an online store, this is for you. Let's delve into the benefits of BOPIS and provide a guide for implementing this in your ecommerce process.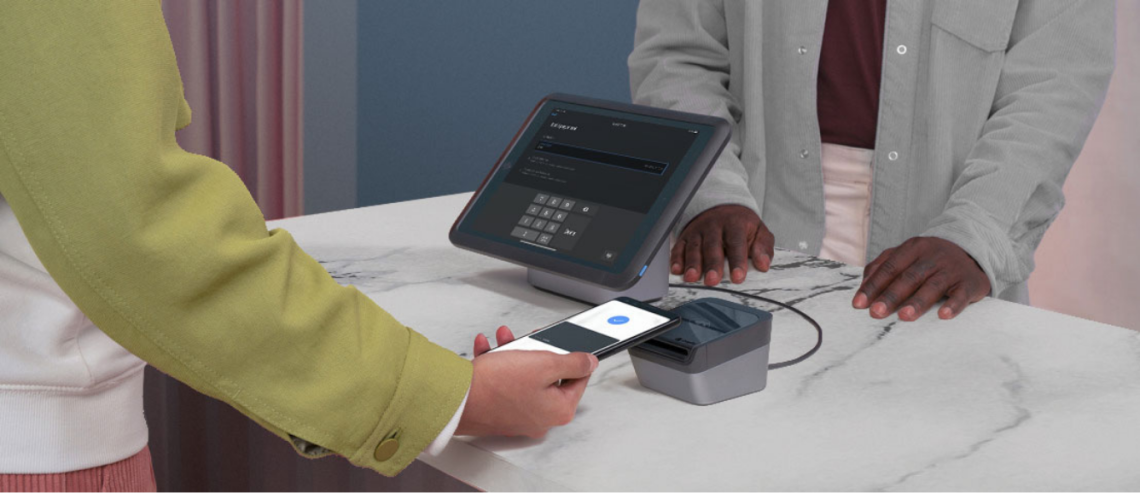 The Benefits of BOPIS
BOPIS offers a variety of advantages to both merchants and customers.
Convenience
At the most basic level, BOPIS offers a great way to increase online sales. This service provides the convenience of shopping online while offering quicker gratification by picking up the order at a physical location (often within hours.) It drives more customers to your brick-and-mortar store, potentially increasing in-store sales and brand awareness. And let's not forget about those impulse sales as people browse more when entering your store.
Cost Savings
Customers have voted with their wallets and BOPIS services are proving very popular as consumers appreciate the convenience and safety. Customers also enjoy savings from costly shipping charges. With shipping getting more expensive, consumers like the idea of saving money by simply picking up the items.
Retailers also can take advantage of cost savings by combining retail and warehouse space. If your brick-and-mortar store is also housing items for the online store, you can reduce the need for additional warehouse space. This helps with your existing inventory management. Shipping is expensive for retailers so BOPIS offers a cost-saving solution. Shipping fees are often the final barrier for customers when shopping online. If the shipping costs appear too high, they will abandon their cart. With BOPIS, this expense is removed and shoppers are more apt to complete the process quickly.
Increased Order Value
Offering BOPIS is an excellent way to increase the AOV (average order value) of purchases. When customers pick up their online orders, you can naturally upsell in-store. Customers must walk through your aisles to reach the checkout counter so you can expect them to browse the other options available along the way. Putting up good-looking displays and well-stocked merchandise will entice them to buy more, which is great for you and your bottom line. It may even be a good idea to stock some fun impulse items near the pick-up location/register to try and attract the consumer to buy even more.