We couldn't be happier to support our next charity for Sunrise Gives, the Alzheimer's Association. John, our superstar PM, has chosen this charity because some of his family members have dealt with Alzheimer's. He's seen how the disease can slowly take away a person's sense of self, and how helpless they become towards the end of their life. We hope that one day, we can live in a world without Alzheimer's and all other dementia.
Through their programs and initiatives, the Alzheimer's Association's mission is to eliminate Alzheimer's disease through the advancement of research; to provide and enhance care and support for all affected, and to reduce the risk of dementia through the promotion of brain health.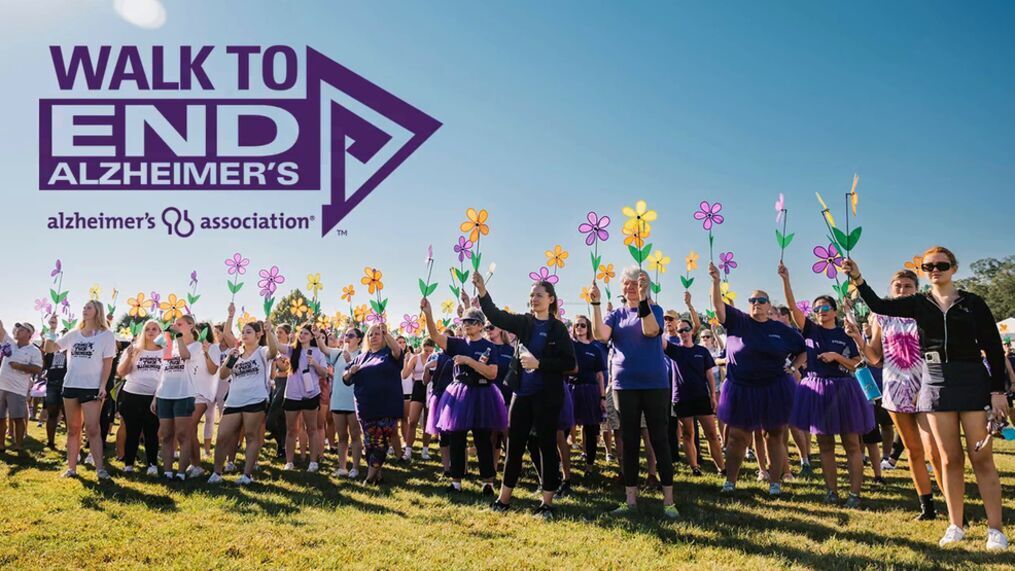 The numbers are staggering: Currently, more than 5 million Americans are living with Alzheimer's disease, and 16 million are serving as their caregivers. The Alzheimer's Association works to address this crisis by providing education and support to the millions who face dementia every day, while advancing critical research toward methods of treatment, prevention, and, ultimately, a cure.
"My family and I saw there was a big lapse of information that can help patients understand the causes and even the ways to stop Alzheimer's from getting worse or prevent the disease altogether," John says. "Alzheimer's Association is leading the research by not monopolizing the funding they receive and making sure to provide momentum to other individual researchers that may also be close to finding much-needed answers and eventually a cure."
Not only do they help Americans affected by Alzheimer's, but they also fund independent researchers worldwide, their efforts spreading to almost 50 countries.
If you'd like to lend your support in ending Alzheimer's, please visit https://www.alz.org/get_involved.
Through our Sunrise Gives initiative, we strive to bring a positive impact to our communities. Every few months, we ask a member of our team to choose a nonprofit that's close to their heart to receive a contribution from Sunrise Integration.