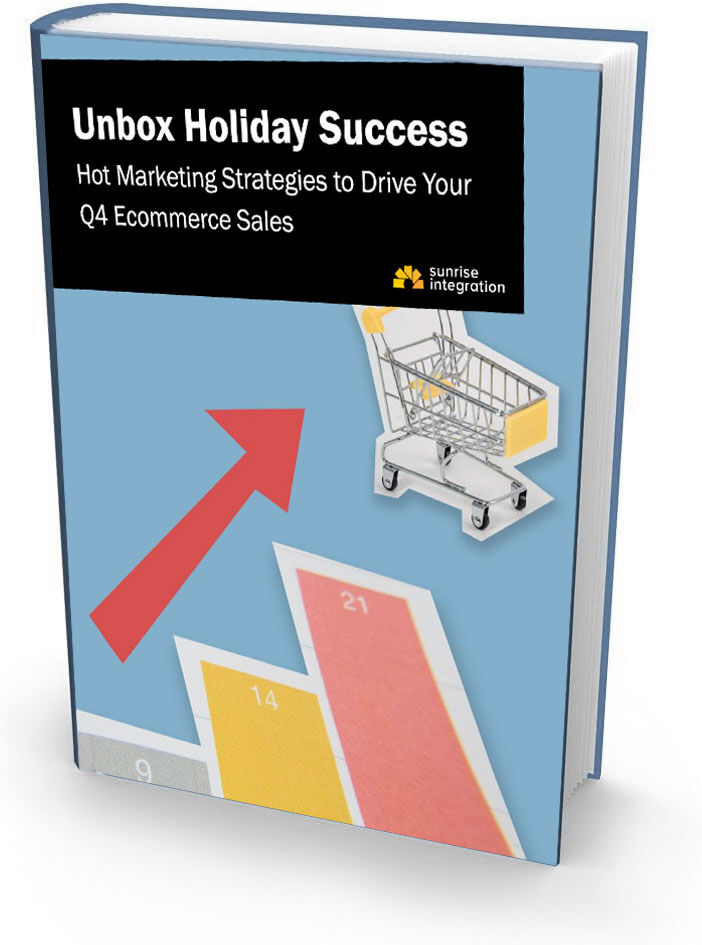 Turn Your Brand into a Money-Making Machine This Holiday Season
The race is on for the Q4 sales rush including Black Friday and Cyber Monday. Navigating the latest marketing trends can seem daunting, but don't worry, we've got a guide to help you.
Download our marketing guide and learn about the hottest marketing strategies to help you manage your 2023 Q4 ecommerce sales. We'll explore digital marketing trends and how you can use them to boost your ecommerce sales and grow your customers.