POS platforms and services have exploded in popularity over the past several years and now you're seeing them everywhere. Thank goodness for that. Gone are the bloated cash registers and checkout behemoths. Now, transactions are all done with tablets and chip readers for everyone's convenience. 
It's not enough to simply have an integrated POS system–you need to ensure the experience of using it is enjoyable and efficient. Here are some suggestions to improve the POS experience for your staff and customers.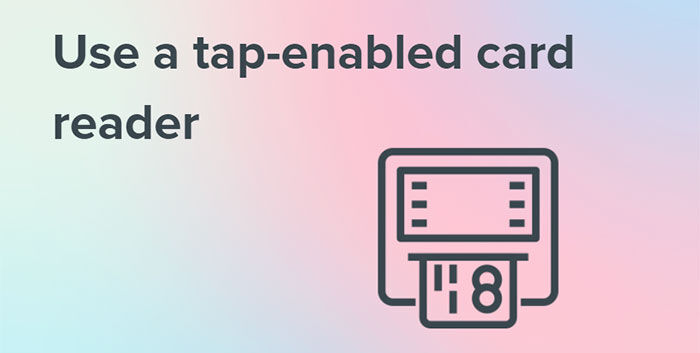 1. Just Tap and Go
Customers want the checkout process to be as quick and painless as possible. How often have you swiped your card and found yourself needing to swipe again because you did it wrong? That's old school, tap or NFC is the way to go. Customers want simplicity–allowing them to hover or tap their card or phone so they can get on their way creates a pleasant buying experience. If you don't have a card reader that supports tap and/or NFC mobile payments, you're missing out!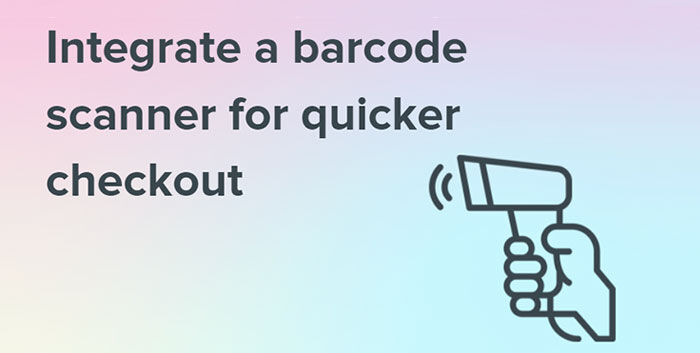 2. Scanning Your Way to the Top
There's nothing easier than scanning items and seeing the details appear within your POS. This makes checkout faster, so your customers will be happy, and it makes late-night inventory a breeze, so your staff will be happy and more productive.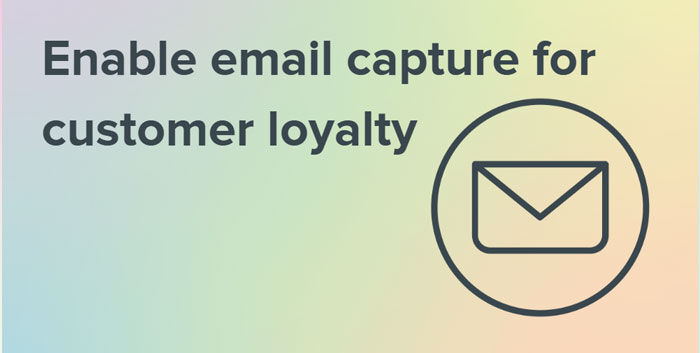 3. Keep Those Customers Coming Back
If you want repeat business, you should keep your customers informed about new products, sales, discounts and more by collecting their emails. The good news is most POS platforms offer email loyalty services. By asking your customers for their emails at checkout, you keep them in the loop and build lasting relationships with them.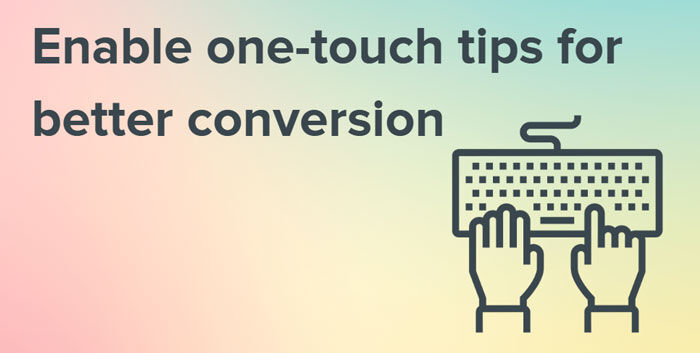 4. More Tips, Please
Your staff is dedicated and deserves a little extra for their hard work. Implementing functionality for giving tips makes it easier for customers to reward your team for great service.
Enable the tipping feature in your POS and configure one-touch control so customers can easily add a tip during checkout. Save them from doing the math by activating standard amounts like 10%, 15%, 18% or 20%. Your employees will love you for it.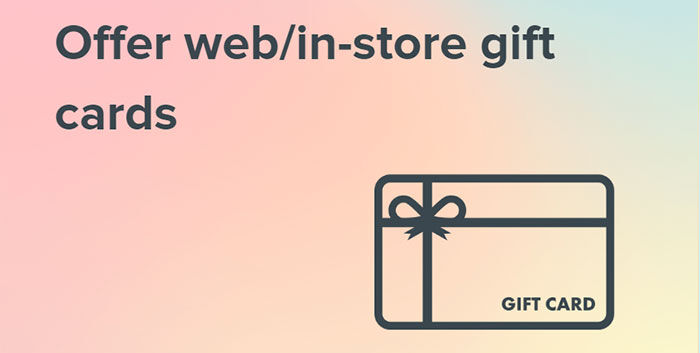 5. The Gift for Everyone
Offering gift cards makes it super convenient for customers who aren't great at buying specific products as gifts. Furthermore, if you give your customers the option of using the same gift cards online and in-store, you're enticing them to buy more.
Gift cards are also a great marketing tool–it gives your customers the chance to share their love of your brand with their friends and family. Customers who already know and love your business will purchase gift cards for the special people in their lives, helping to grow your customer base. 
Need Help With Your POS?
If you're looking for an experienced integration expert for your Point-of-Sale configuration, the Sunrise Integration team is at your service. We've helped many world-class businesses like Quay Australia with their POS experiences and are confident that we can help you too!