Healthcare Has Gone High-tech
The days of waiting rooms and test results have been replaced with mobile telehealth video visits and online medical portals. Technology has proven a convenient partner for healthcare, but it comes with a host of privacy concerns and patient security issues. In the hands of the wrong developer, healthcare companies run the risk of data breaches, ransomware and compromised patient data.
Sunrise Integration has been working in the healthcare industry for over eight years so we understand the unique needs required to create a secure mobile app or web portal. Let's review what it takes to keep your healthcare data secured.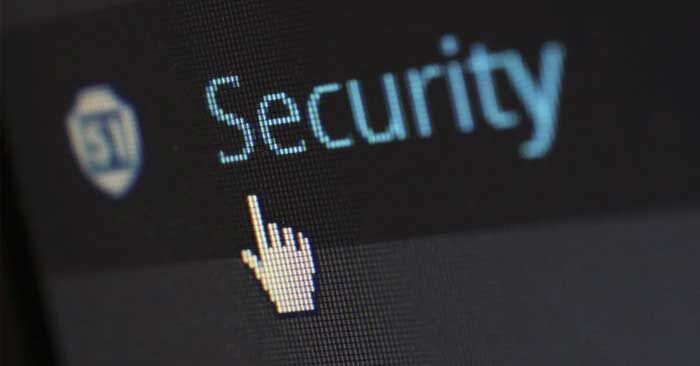 Security is the Main Concern
Despite the awesome convenience of mobile apps and websites, patients want to know their private health data is secured. Digital transformation may be changing the industry, however certain patient requirements will never change. With everything in the cloud, how can you ensure that private heath data is not being leaked to wrong party? From a technology standpoint, there are both frontend and backend concerns that must be addressed to provide an end-to-end secured system. For our healthcare customers, Sunrise Integration focuses on each touchpoint throughout the process. This includes:
HIPAA compliant servers and infrastructure

Encrypted patient data at rest

Encrypted data in transit

User authentication on all touch points

Tokenizing patient identification

Access controls with MDR and SIEM technology

Data backup and disaster recovery

Highly available and redundant systems
These security considerations protect information within the system, during the communication process and then again during the consumption of the data. Protecting patients' privacy and securing information needs to be a top concern for any healthcare-based development project. You need a development partner with a strategy to address these issues.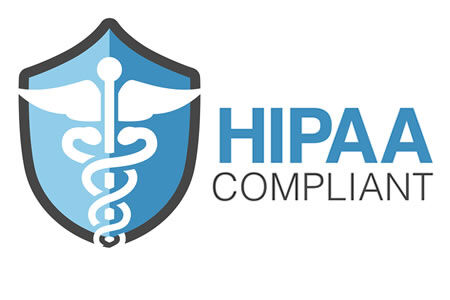 Understanding HIPAA
The Health Insurance Portability and Accountability Act (HIPAA) provides federal requirements for patient health information. Whether the information is on paper or stored on a cloud computer, providers are responsible for safeguarding the data by meeting the HIPAA rules. With mobile apps and web portals using cloud-based infrastructure, it's important to have a secured hosting configuration to meet these standards. Large cloud providers like AWS, Google and Azure provide healthcare organizations with workload services however, there isn't a magic button that makes it all safe. There's no such thing as an official HIPAA "certification" that a cloud service can apply to a server.
A knowledgeable development team must create an environment that adheres to the standard. The major cloud providers offer security services, but it's up to the development organization to architect HIPAA compliant applications and ensure that the design aligns with HIPAA.
Sunrise Integration has been tasked with developing healthcare portals, CRM integrations, prescription apps and ecommerce sites. All of these projects started with HIPAA in mind. Our infrastructure team follows compliance standards including securing data with network firewalls, encryption techniques and access controls. We also ensure that every aspect of the communication is being checked for threat detection using MDR and SIEM tools. Our team monitors that all security controls are properly implemented and enforced across the cloud service to avoid misconfigurations.
Once the robust and secure architecture is in place, we focus on security and compliance across the applications. This includes secure data communication via SSL, tokenized patient identification and multi-factor authentication. No data is ever transmitted over non-secured ports or to unauthenticated requests. These basic rules are non-negotiable.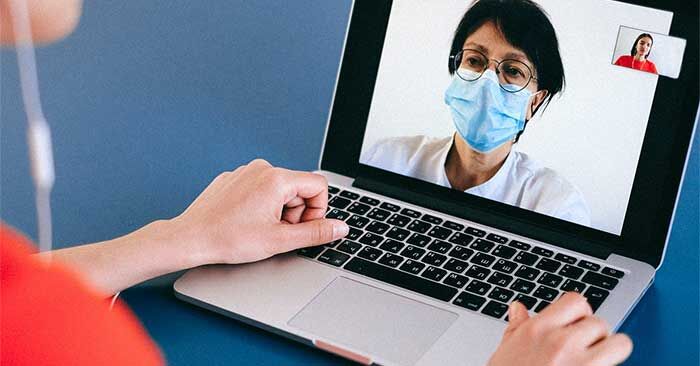 Your Healthcare Development Partner
Effective infrastructure development is imperative for creating a well-architected healthcare system. The goal should be to create a resilient, secure infrastructure capable of withstanding cyber-attacks while offering patients access to their data.
Sunrise Integration has been servicing healthcare tech for more than eight years, so we know how to address the concerns of this industry. The most important points are to address security, data protection, and data confidentially. Our team has experience in the industry, and we know the regulations that will make your project a success.
Need to get your healthcare project off the ground? We're the partners you need.