Now that the holidays have long gone, we're ready to jump into 2023 with renewed energy and a fresh outlook. With so many of our enterprise clients being ecommerce businesses, we're always thinking about how they can stay on top of trends and grow sustainably. When building out your strategy for 2023, consider doing the following to reach or even surpass your goals:
B2C, B2B & OmniChannel Digital Transformation
Seamless integration of all your channels is no longer an option–both internally and for the customer journey–if you want to succeed as an ecommerce business. Businesses are not just selling on their main websites anymore. In fact, BigCommerce projects that 65% of sales will be on channels not on the direct branded website by 2025. For example, the amount of selling that happens on TikTok continues to grow at a rapid pace. Which platforms could you be selling on that you aren't already?
Buy Online, Pick Up in Store
When you give your customers flexibility, you make your customers happy. When you make your customers happy, they spend more. 
Customers that buy online and pick up in-store are getting the best of both worlds. They can browse inventory online from the comfort of their own homes, or wherever they are, and get in front of more products than they would if they were in store. When they pick it up in-store, shipping is free and takes far less time than delivering products to their homes. As a result, BOPIS leads to more online activity and sales. So if you're not offering BOPIS already, what are you waiting for?
Platform Migration and Change Management
It's easy to get excited about the prospect of having a new cloud platform and get lost in the technical details of the migration itself. While companies must consider how platform migration impacts business goals, it's equally important to consider how the people within the business will react to that change. Unfortunately, the latter often gets pushed to the wayside, if not ignored altogether. When undergoing a platform migration, change management should be an inextricable part of the process.
Custom Integration and Application Development
From the integration of legacy systems and new websites to API integration with payment systems, there are many reasons why you would need custom integration and app development. A one-size-fits-all integration or white-label app often fails to meet a business' needs since each one is so unique. In this world of rapidly advancing technology, there's no need to settle–you can benefit from services tailored to your specialized needs. For example, our team completed a seamless product integration into Morphe's video content and subsequently displayed it on their Shopify store.
Order Management and Post-Purchase Experience
Are you keeping track of your inventory and shipping logistics? Having your affairs in order makes internal operations and customer experience go smoothly. Furthermore, the journey continues long after a customer makes a purchase. What are you doing to make sure they're happy with their product? And if they're not happy, what do you do to address complaints and keep them as a customer?
Loyalty, Reviews, and User-Generated Content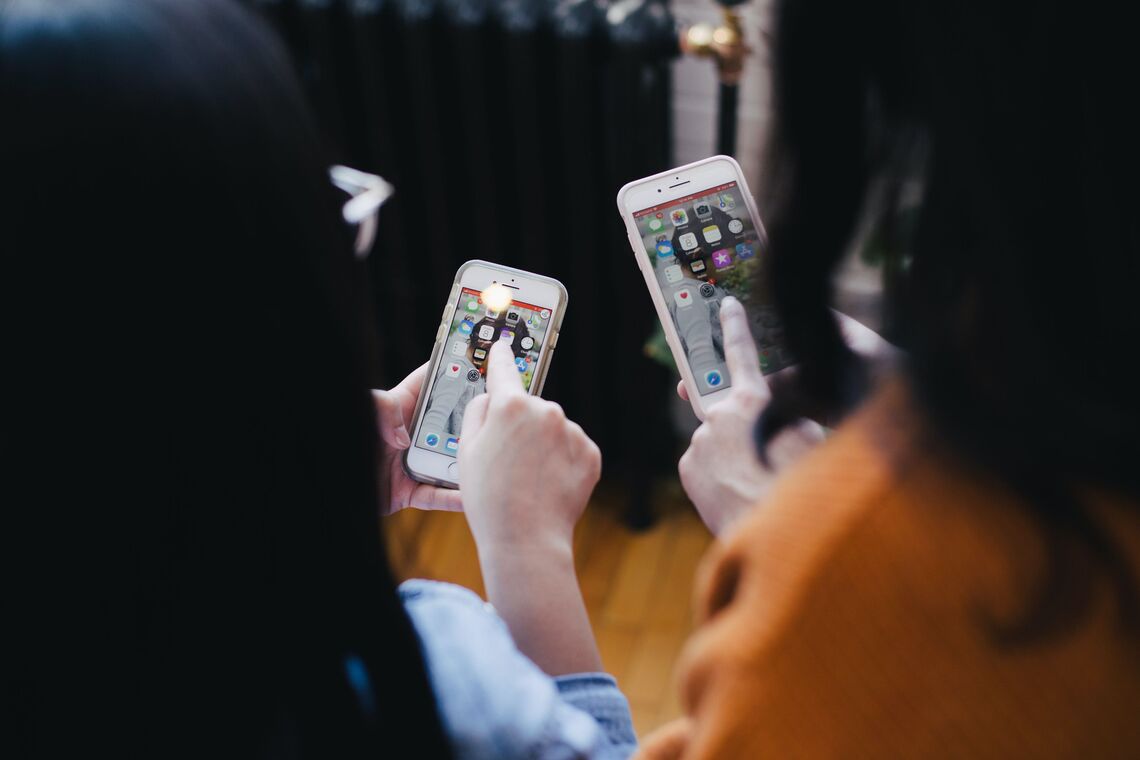 Building trust with new and existing customers is critical to growing every ecommerce business. Building social proof, whether you're collecting reviews, shout-outs on social media, or rewarding existing customers to get their repeat business, will pay dividends. Enticing customers with rewards can have a massively positive impact on conversion rates and brand perception.
Marketing and Automation for SMS and Email
Meet your customers where they are. Customers are always on their phones checking emails and text messages so if you're not leveraging this behavior to your advantage, you should start now. Some tactics you can implement could be automatic SMS shipping updates, rolling out entire marketing campaigns through SMS, drip email campaigns, and plenty more.
Conversion Rate Optimization (CRO)
It isn't enough to have a lot of traffic or a big subscriber list, your audience should be taking actions when interacting with your digital properties. Whether you want to increase clicks on your SMS marketing campaign or increase orders from your website, you should always be thinking of ways to improve your conversion rates. Some examples include, but are not limited to, adding text-based CTAs in your blogs, A/B testing on your landing pages and newsletter, improving your website speed and track how visitors interact with your website. If you want to learn more, read about how our design team optimizes for conversions or give us a shout (we can help you develop a CRO strategy). 
Website Performance Optimization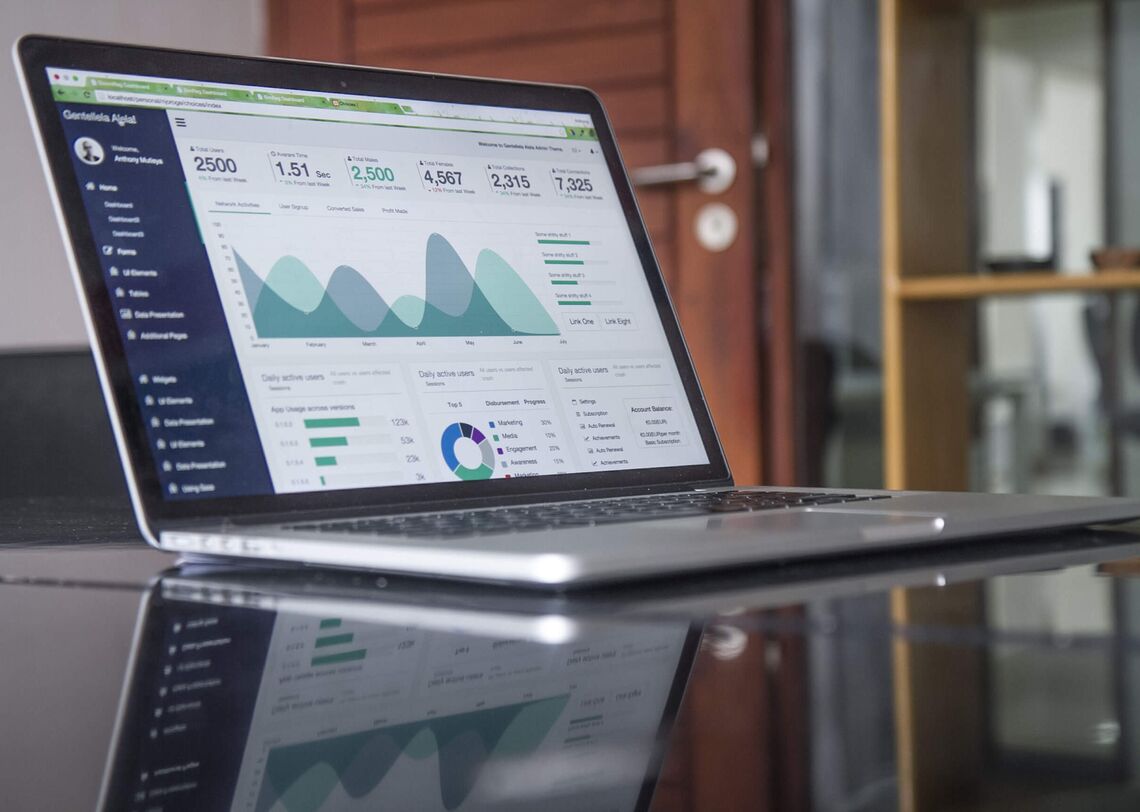 Are your users achieving their goals on your website, whether it's to gather information about your business or to make purchases? The first step is to complete performance assessments, which are technical investigations specific to website speed, usability and overall performance. These begin with a round of website performance testing, benchmark analysis and UX review, coupled with a business requirements review, code review and technical requirements gathering. These findings kick-start an optimization project or software implementation that aims to solve performance problems and optimize your website for growth objectives.
SEO Optimization
It amazes us to see how far SEO has evolved and continues to evolve. Your SEO strategy will depend on your industry and audience as well as your business goals. However, relevant, useful content is still as important as ever. Yes, you need to include all the right keywords and media in your content, that hasn't changed, but your content has to be well-structured, original, well-researched, and read like a natural, but still professional, conversation. 
As SEO grows increasingly sophisticated, companies not only want to rank on the first page of Google, but they also want to be featured in Google's rich snippets. They're also trying to optimize their content for voice searches as well as conversational phrases. If you're looking for low-hanging fruit, SEO isn't it. It's a long game that's all the more satisfying when you get those hard-earned wins.
Now, what? Where do you start?
To recap, here are the nine ways you can level up your business in 2023:
B2C, B2B & OmniChannel Digital Transformation

Buy Online, Pick Up in Store

Platform Migration and Change Management

Custom Integration and Application Development

Order Management and Post-Purchase Experience

Loyalty, Reviews, and User-Generated Content

Marketing and Automation for SMS and Email

Conversion Rate Optimization (CRO)

Performance Optimization

SEO Optimization
You may or may not need all of these activities for your ecommerce business. It will all depend on your goals and objectives (short-term and long-term), your industry, your competitors and more. If you're not sure where to start, team up with a trusted technology partner that has decades of enterprise experience to help you make 2023 the best year yet.