Marvel Design Collection App
Sunrise Integration, Shopify and Mad Engine Global, a leader in graphic and licensed apparel, have partnered to launch the Marvel Design Collection app! Marvel is the first major entertainment company to curate a lifestyle catalog for the millions of Shopify merchants, who can now officially sell licensed Marvel lifestyle products to their customers. Mad Engine Global will manufacture and distribute the officially licensed products.
Having a fully integrated app allows Shopify merchants to access the huge array of officially licensed merchandise directly from within their Shopify store. The Marvel Design Collection provides instant access to all products. Merchants can add single items or bulk-onboard products to their store. Orders are automatically detected by the app and automatically fulfilled by Mad Engine. Products are dropshipped right to the customer. The process couldn't be easier for the store owner.
Shopify Features the Marvel App
Shopify staff members have selected the Marvel Design Collection app as a featured pick on the homepage of the Shopify App Store. Starting on December 7th, the Marvel Design Collection will be highlighted as one of the top value-added apps in the Shopify ecosystem.
Getting featured is highly coveted for any app. Shopify spotlights apps that have awesome features and provide great customer support--The Marvel Design Collection provides both. This is an exciting privilege and the whole team behind the app is excited to be partners with the Shopify ecosystem.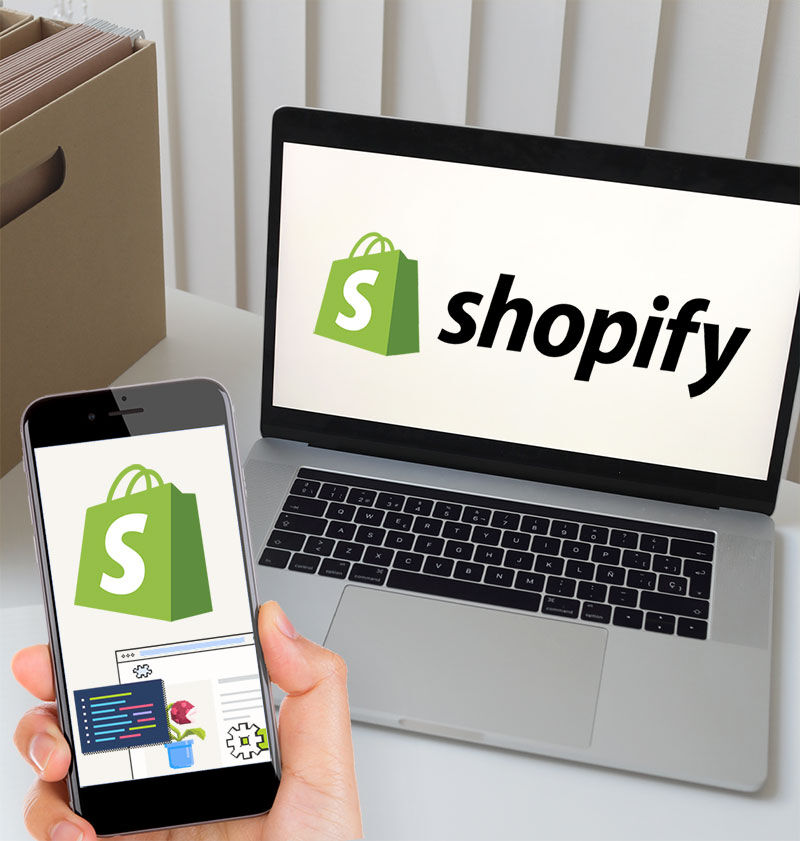 App Development Experts
Thanks to our rich history of developing on the Shopify platform for enterprise companies, Mad Engine Global and Shopify chose Sunrise Integration to build, design and optimize the Marvel Design Collection app from the ground up.
Sunrise Integration is proud to partner with Mad Engine to bring the Marvel Design Collection app to Shopify. With over 22 years of ecommerce development experience, Sunrise Integration is looking forward to even more collaborations and exciting app launches on Shopify.
If your business is looking for a development team to get your Shopify app up and running, our team is here for you. We know what it takes to launch enterprise services and applications.