The Flower Factory Upgrades to Dawn Theme
Local Los Angeles area retailer The Flower Factory has been using Shopify for over 6 years.  Since 2016, Sunrise Integration has been supporting The Flower Factory with custom Shopify development and checkout services. In 2021, Flower Factory was ready to upgrade their Shopify site and utilize the benefits of Shopify's Dawn Theme. Let's explore the upgrade process and benefits of using Shopify's new Online Store 2.0 features.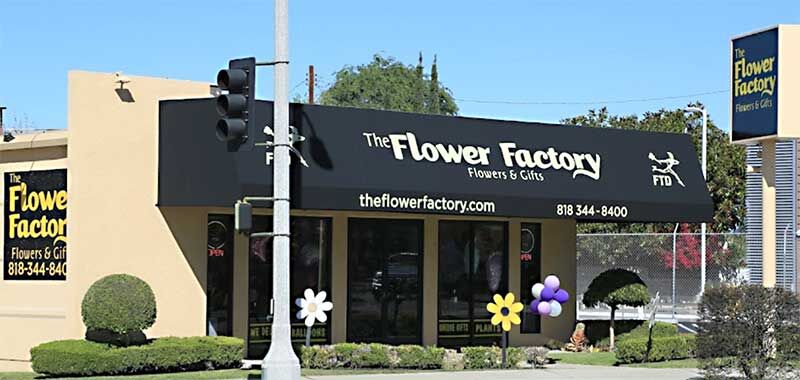 What is the Shopify Dawn Theme?
Dawn is Shopify's ultra-lightweight, mobile-first theme, built for performance and flexibility. Dawn is part of Shopify's Online Store 2.0 features. Ever since it's release, our Shopify development team has been upgrading clients and deploying new Dawn customizations. The new "app blocks" feature allows us to create customized template functionality giving our clients complete control over placement, colors, images, text and more. Customization and ease-of-use was exactly what Flower Factory was looking for in their theme. Our team created sections and app-blocks specifically for Flower Factory. Now, each part of their home page is a separate section with WYSIWYG editing and drag-and-drop capability.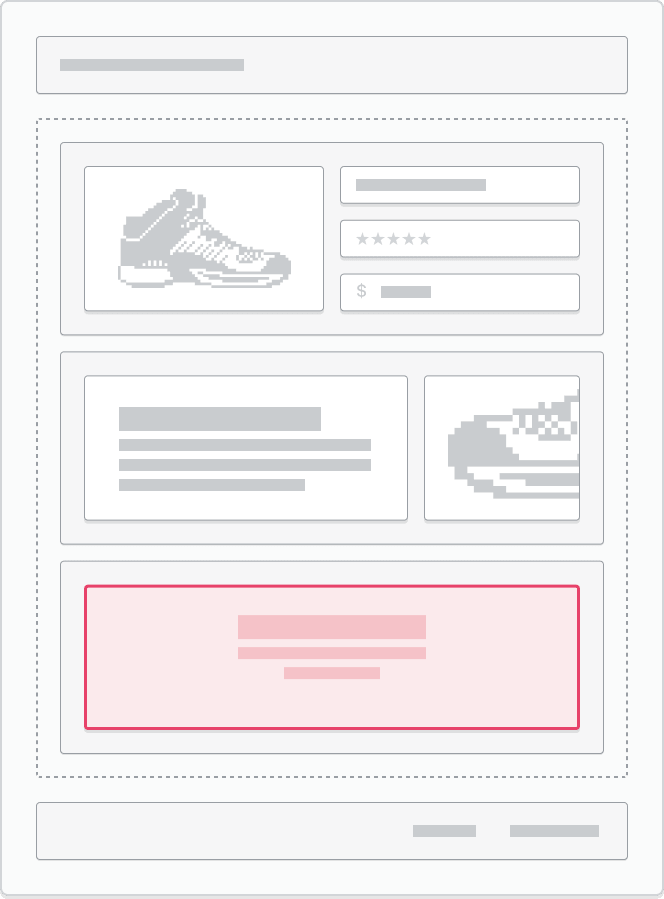 Using Sections to Make Custom Content
Sections are Liquid and HTML files that allow you to create reusable content that can be customized by the store owners. Our development team can create these Sections to match the desired requirements. In the case of Flower Factory, they wanted an easy way to update their home page image and messaging. Since their core audience changes every month based upon the holiday, Flower Factory needed quick access to update the text and featured image.

Using Sections, we were able to assemble different components into a single section for text, subheading, buttons and images. Any element can be updated with a simple click. Reordering is just as easy by dragging and dropping the element in any order they want to display on the page. This new Section allows Flower Factory to quickly update their home with ease.
The Sunrise Integration web development team can create these sections directly in the Shopify code editor or using the new Shopify Git integration. We prefer the flexibility of the Git integration and use it to load the code into the theme and make it available for customization.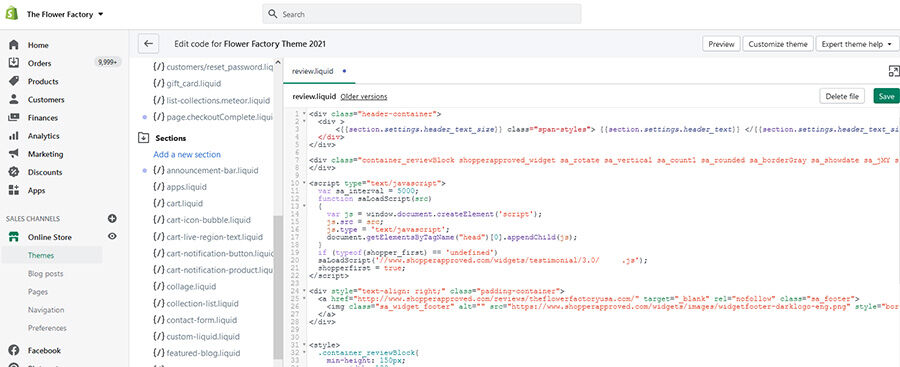 The new Section code is added to the theme however the Flower Factory merchandising department doesn't have to touch any of the complicated Liquid or HTML code. Their interface consists of simple form elements and input boxes. Updating the home page text takes only a few seconds. The input fields appear alongside the content in the Shopify Theme Editor. Any changes or updates are displayed in real time to give Flower Factory instant in-page context.

Getting the Most Out of Shopify Dawn
Themes shape the experience for both merchants and their customers. Customized themes provide more value to merchants than generic themes. Whenever possible, we encourage our clients to invest in a custom development where we tailor the theme to match their needs. This leads to a more targeted site for the end-user and lowers administration time for the merchant. We want our store owners to focus on business and not code.
Shopify Dawn and Online Store 2.0 feature improvements that make themes and theme-apps more flexible, and more maintainable for merchants. Our web development team is committed to empowering our clients with custom, maintainable themes with more modular components.
If you're looking to supercharge your Shopify theme and need ecommerce experts who know Shopify and design, then contact Sunrise Integration today.