Utah based QuickFresh is expanding their meal delivery service to more states across the West Coast including Washington, Idaho, Oregon, California, Nevada, Wyoming, Colorado and Arizona. Healthy food is only a few clicks away using their online service developed by Sunirse Integration. QuickFresh's nutritious, chef-inspired entrées are delivered right to the customer's door in convenient meal containers that make organization a breeze.
With plans to expand to even more states, QuickFresh is bringing their healthy meals right to your door. If you're on the West Coast and feeling hungry, visit the QuickFresh website to place your order for some great food.
"At QuickFresh, our top priority is to transform the lives of our customers. As we expand to more states, it gives us an even better opportunity to do that. We know that as people eat healthier and change their lifestyles, they'll find more happiness. Our certified Success Coaches help them pave the way to that reality. We're thrilled that we can now deliver delicious, healthy food that's ready in two minutes to doorsteps all around the western United States."
-- QuickFresh
Sunrise Integration is excited to be the development partner for QuickFresh and we're actively working on even more upcoming advancements. Let's take a look at how QuickFresh is able to deliver such great food to your door.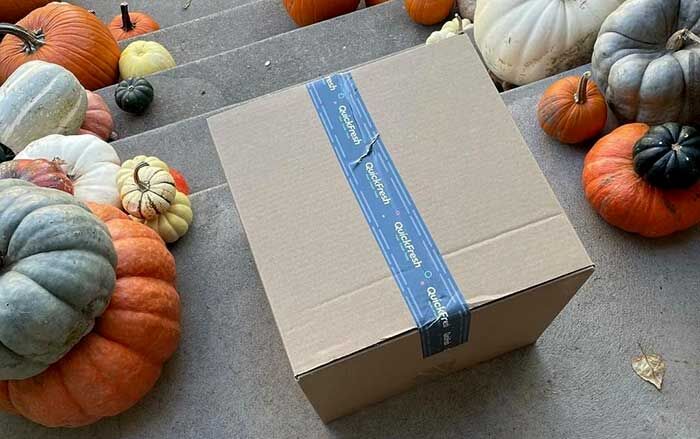 The Sunrise Integration development team worked with QuickFresh to create a convenient subscription service by combining the latest technology from Shopify Plus, ReCharge and OnFleet. We looked at QuickFresh's requirements and devised a system that will grow as QuickFresh continues their rollout across the country.
Customers start their journey by selecting a meal plan from the QuickFresh Shopify store. QuickFresh offers lots of great options like Keto-friendly, Low-calorie, breakfast options and multiple recurring selections.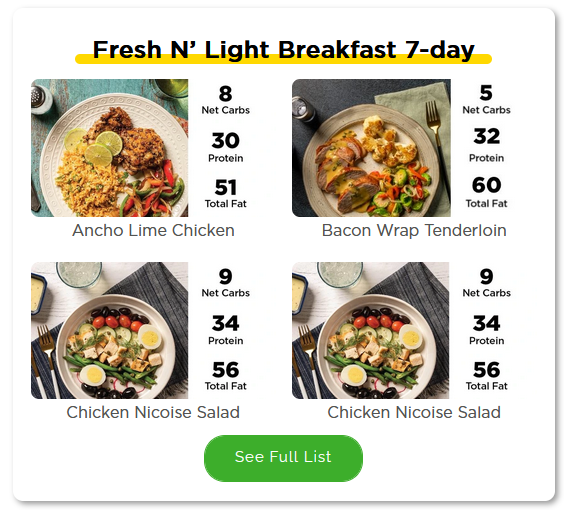 The real magic happens after the customer places their order. Sunrise Integration developed a custom solution using our middleware management platform Warehouse Connector. The order details are captured by Warehouse Connector and then assembled into recurring subscription details for ReCharge, delivery routes for OnFleet, packing slip shipment information and pick-and-pack workflow managament in Warehouse Connector. The order information is quickly synchronized and organized for the delivery drivers and shipments.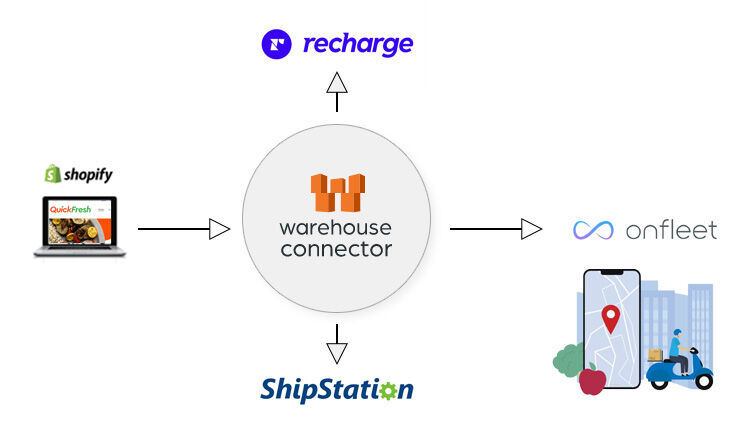 The workflow services in Warehouse Connector organize the delivery orders, which are sent to OnFleet and the shipped orders which are sent to ShipStation. QuickFresh is able to quickly pick-and-pack all orders right from Warehouse Connector using barcode scanners to verify the correct meals are added to the order.
Sunrise Integration is excited to be QuickFresh's development partner and looks forward to more great innovations. The roadmap looks great for QuickFresh's goal to deliver tasty, healthy meals to everyone's doorstep.
Read our QuickFresh Case Study